General Manager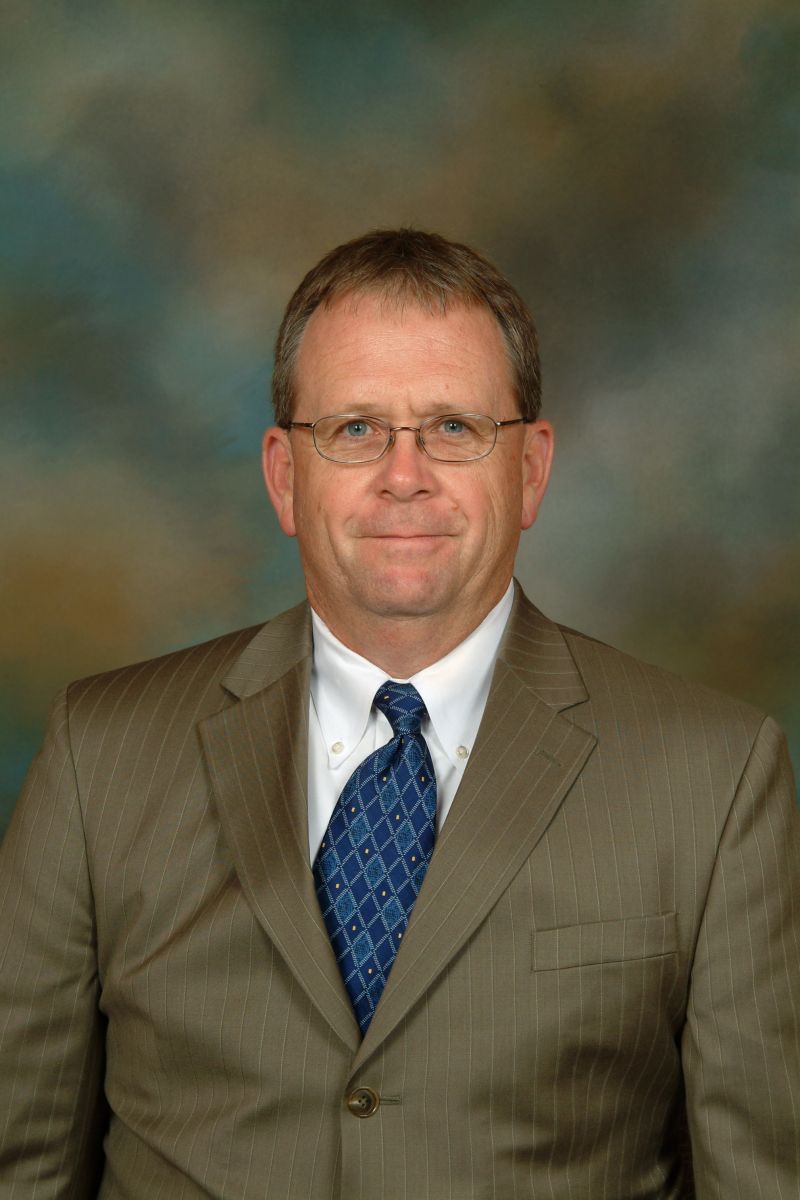 Clay Hodges joined the Cash Special Utility District (the District) in January 1998 as General Manager. Cash SUD is one of the larger rural water systems in the state and serves water to over 22,000 people in parts of Hunt, Rockwall, Rains and Hopkins counties and wholesales water to a few smaller cities and water supply corporations. Mr. Hodges is responsible for the day-to-day operations of the District; including the $6.5 million annual budget, 24 full time employees and $29.8 million in total assets.
Prior to joining Cash SUD, Clay was the General Manager of Goforth Water Supply Corporation in central Texas. While working at Goforth, Clay was able to implement a Wellhead Protection Plan, and was presented with the 1996 Conservation Award by the Barton Springs / Edwards Aquifer Conservation District for his work in conserving water during hydrologic water well studies of the aquifer.
Clay was elected President of the Texas Rural Water Association in 2014, and he served on the Executive Committee, Legislative & Legal and PAC Committees, the Policy Bylaws, Resolution and Credentials Committee, and served on the Board of Directors of the Texas Rural Water Foundation. Clay is also a 30-year member of the American Water Works Association.
Clay received a Bachelor of Science in Physical and Applied Geography with a concentration in Urban and Regional Planning, and a minor in Biology from Texas State University in San Marcos, Texas.