Welcome to Cash Special Utility District

Serving the Hunt County Community for 60 Years!

At Cash Special Utility District, we are committed to providing safe, high quality water services to our community, while maintaining a standard of excellence in customer service and environmental conservation.
---
Are You Prepared for Any Situation?
September 01, 2023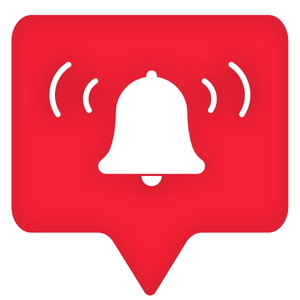 September is National Preparedness Month!
Disasters happen in the blink of an eye, and we want you to be prepared. Hot, cold, rain or shine, being prepared and organized can be the difference between survival and struggle.
Below are some standard preparedness kits and survival tips that every home and car should have ready to go!
Featured News
Temporary Change to Water Disinfection Procedures
9/8/2023
We have changed disinfection procedures, as we do twice a year, to ensure your water stays clean and fresh. This procedure change will run from the beginning of September through the beginning of October and will only affect the east side of our water service area.
August Newsletter Available & Avoid Watering During Peak Usage Hours
8/31/2023
Cash SUD August 2023 Newsletter is Available Here: August 2023 Newsletter
As the dry summer continues, we're asking all customers to please utilize the Cash SUD Summer Watering Calendar also available in the newsletter and only water on your specified day every five days. Watering between the...
2023 Summer Watering Calendar Now Available!
6/9/2023
Click the button below to view our 2023 Summer Watering Calendar:
Please remember to conserve water by doing outdoor watering only on your watering day according to the last digit of your house number in your address. And, its always best for your lawn and your...